We support our customer in any stage / phase of the production process
Ser Export was founded in 1982 as the purchase office of an important South African group, manufacturer and distributor of tiles and sanitary ware.
In the next years the collaboration was extended to other established tiles manufacturer in different countries, like Morocco, India, Iran, Saudi Arabia and Australia all leaders in their respective markets. These partnerships have allowed us to work with important local engineering companies, confirming the importance of our business on a global level.
We guarantee an efficient and successful purchasing process
Our purchasing office for foreign ceramic tiles factories manage all the necessary activities to guarantee an efficient and successful purchasing process: from raw materials to machineries, from spare parts to end-of-line materials (glazes, clay, belts, motors, pulleys, bearings, engobing machines, vibrating screens, rollers, kiln maintenance, shrink wrap, glue, straps, inks…)
We constantly make market research identify new suppliers, evaluate product quality, and compare prices to offer an accurate and competitive selection and to ensure to our customers the access to the best available options.
Our knowledge of the market and the territory allowed us to always listen to the needs of our customers actively and their feedback.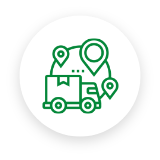 The logistic organization is an essential element
Our purchasing department coordinate all logistic activities including packing, international transport, and processing of custom document, to assure timely and safe delivery of materials. We are AEO certified.
We work with dedication and passion to assure that the success of customers is never the exception, but the rule.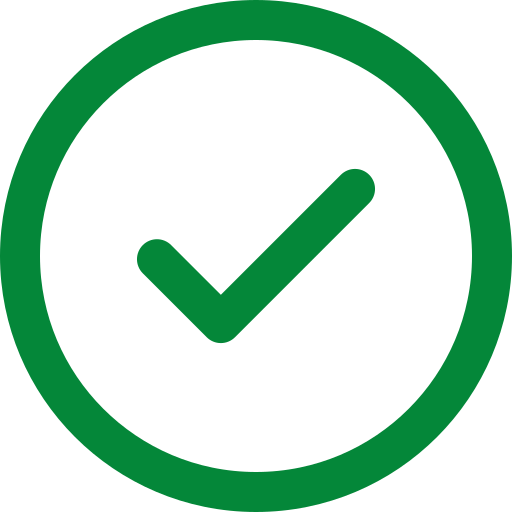 Market research, different suppliers' orders groupage and document management, allows our customers to coordinate many operations with a single import, optimizing documentary and logistic effort.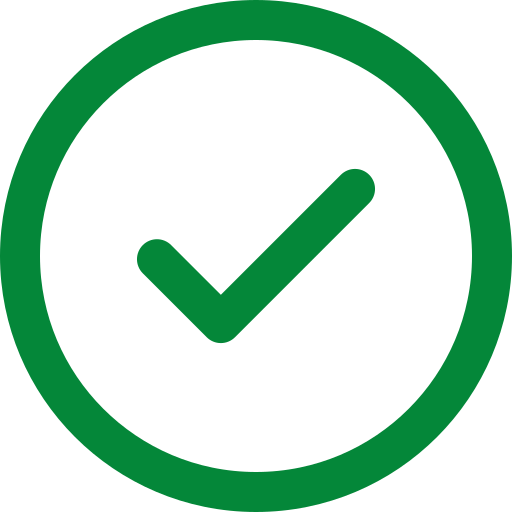 The human aspect is fundamental at Ser Export: trust and collaboration are the cornerstones of the relationship with our customer.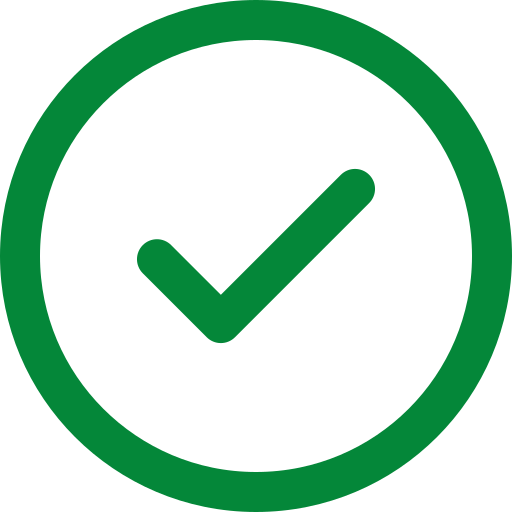 Ser Export wants to act as a partner in constant contact with its customers to guarantee a complete and exclusive service. In fact, each customer has a dedicate contact person who take care of all their individual needs, personalizing the work.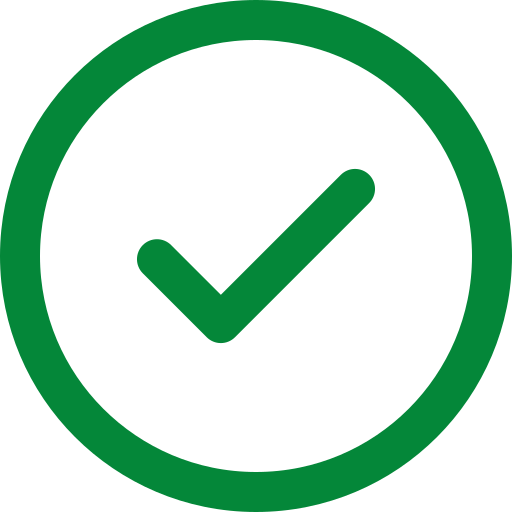 Each of our representatives interacts with the customer during the different phases of the activity, from the market research to the supply of spare parts and machinery, to the management of the logistic, to the storage of raw materials up to the packaging of finished products, the issuing and transmission of the necessary documents.
Welcome Home!
At our headquarters we have a flat specially designed to host customers or technicians during training or trade fairs. The apartment offers comfortable and functional spaces to satisfy all the needs of the customers, allowing you to organize your own meeting too.
We are proud to be a reliable partner for all aspects related to tile production!