Our team
---
"Great things in business
are never done by a person.
They're done by a Team."
Steve Jobs
Ser Export was built in 1982 as the purchase office of a South African group leader in ceramic tile and sanitary ware production and distribution.
Later on, we extended our partnership to other manufacturers located in Marocco, India, Iran, Saudi Arabia, Australia, all leaders in their market.
We are always updated on the technology evolution and we strictly collaborate with the bigger engineering of our area, worldwide point of reference for the ceramic tiles manufacturers.
Each customer has a reference contact person, which takes care of all about his needs. These include the market research, the supply of spares and machinery and the logistics of all the orders (from raw material to the packaging).
At our premises, we have also the opportunity to accommodate our guests (customers, technicians doing training, etc.) inside a flat especially thought for this purpose.
We can be your partner for everything related to ceramic tile manufacturing. Try our services.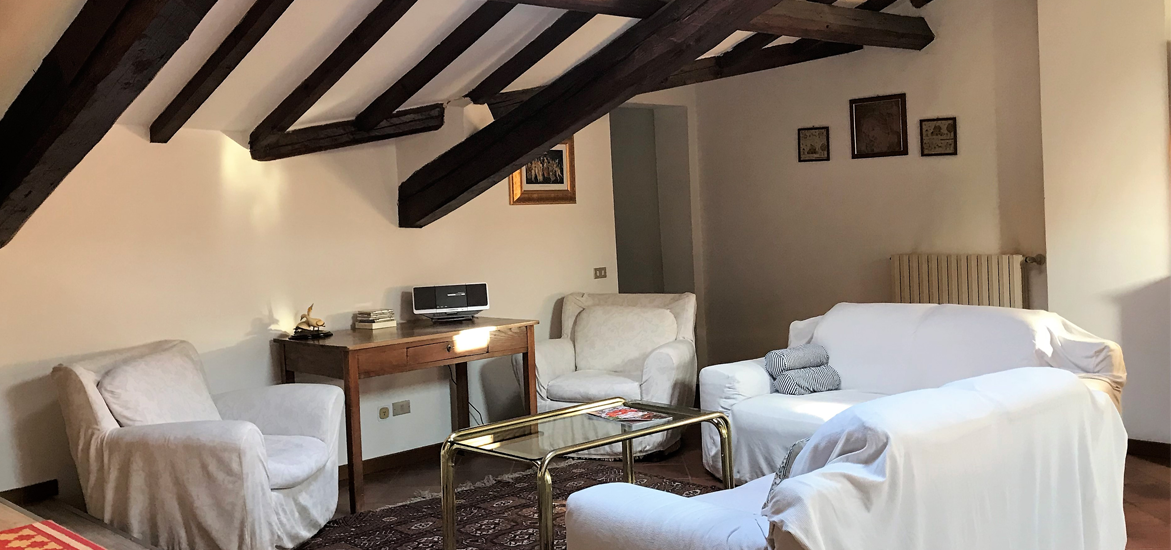 Welcome Home
---
At our premises, we have also the opportunity to accommodate our guests (customers, technicians doing training, etc.) inside a flat especially thought for this purpose. Take the advantage to be in your office and in the heart of Sassuolo, with many amenities just around the corner (shops, café, restaurants,…)